I finally started my Patreon channel on March 2022! My fashion illustration video tutorials and artworks will be there for you when you sign up.
Here is the list of my Patreon tutorials updated every month.

Q: What is Patreon? Patreon is a platform where an artist like myself can host a channel and create exclusive contents for my fans or my students, which in this case are called "Patrons". The artist will provide monthly exclusive contents and rewards to the patrons who subscribed to the channel.
You can subscribe to my channel and learn Procreate fashion illustration with me. The fee to access the tutorials starts from $8.00 per month. Patrons can choose to subscribe for one month or longer to gain an access to the exclusive contents. You can choose the tier and rewards that you like. For more info, please visit my Patreon page.
Q: What do you teach on Patreon? I mainly teach how to draw fashion illustration with Procreate. The contents are supplementary to my digital products that I sell on my website and on Etsy store. For example, I teach how to draw a sequin gown using my Couture Sequin Brushes and my Colored Figure Templates.
The idea is that when a customer buy my products, she may be struggled with how to use them and to make her illustration looks great. This is where my Patreon service comes in.
The drawing on the left is my first tutorial. You will learn how to draw fashion portrait using my Marker Collection Brushes. There are plenty of techniques for you to follow step by step. This tutorial is about 40 minutes long.
Not only I teach Procreate fashion illustration, I do cover on other subjects such as my experiences in fashion industry and fashion school. You can see the contents schedule here before you subscribe.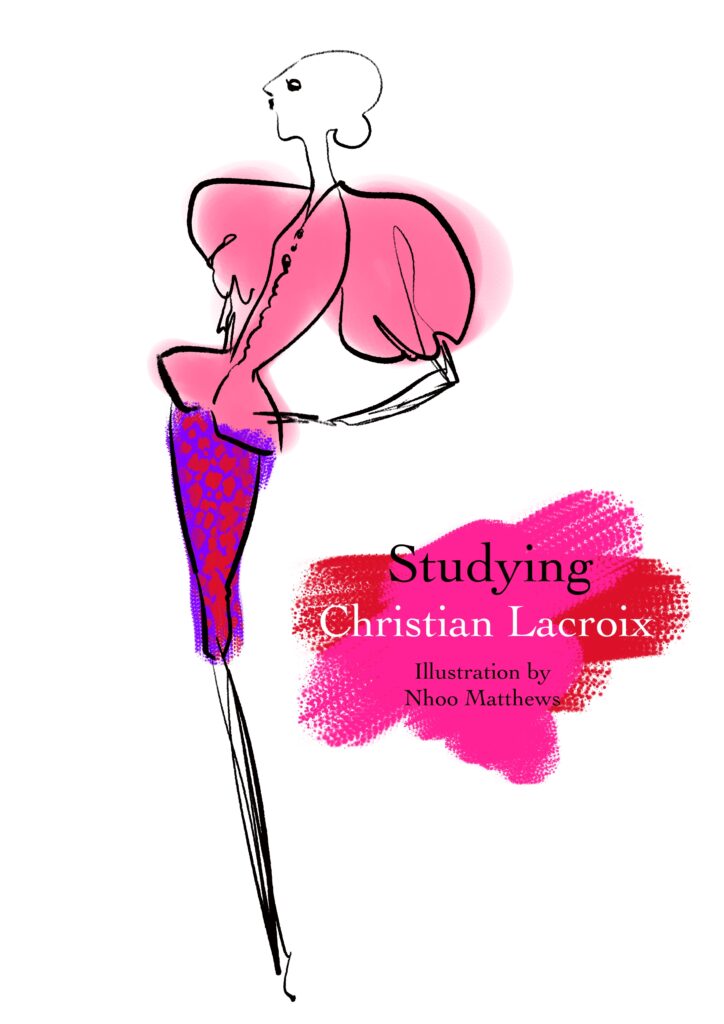 Q: What is Procreate? What do I need to have if I want to learn Procreate fashion illustration?
Procreate is the most popular drawing application! It costs only $9.99! However, Procreate is only available on Apple Store and you will need an iPad with an Apple Pencil to use with the program.
I use iPadPro with an Apple Pencil. It has been amazing and has helped me take my fashion illustration career to the next level and beyond!
Here is a video tutorial for the Procreate Basic Tools. You will learn more tips for beginner level in my channel.