Welcome to Fashion Workshop with Nhoo Matthews!
I have been teaching Fashion Design since May of 2013. From teaching students at my own wedding dress store to launching my Patreon tutoring channel, it has been such a journey! Let me introduce you to different choices that are available from my services. There are three services that you can choose from.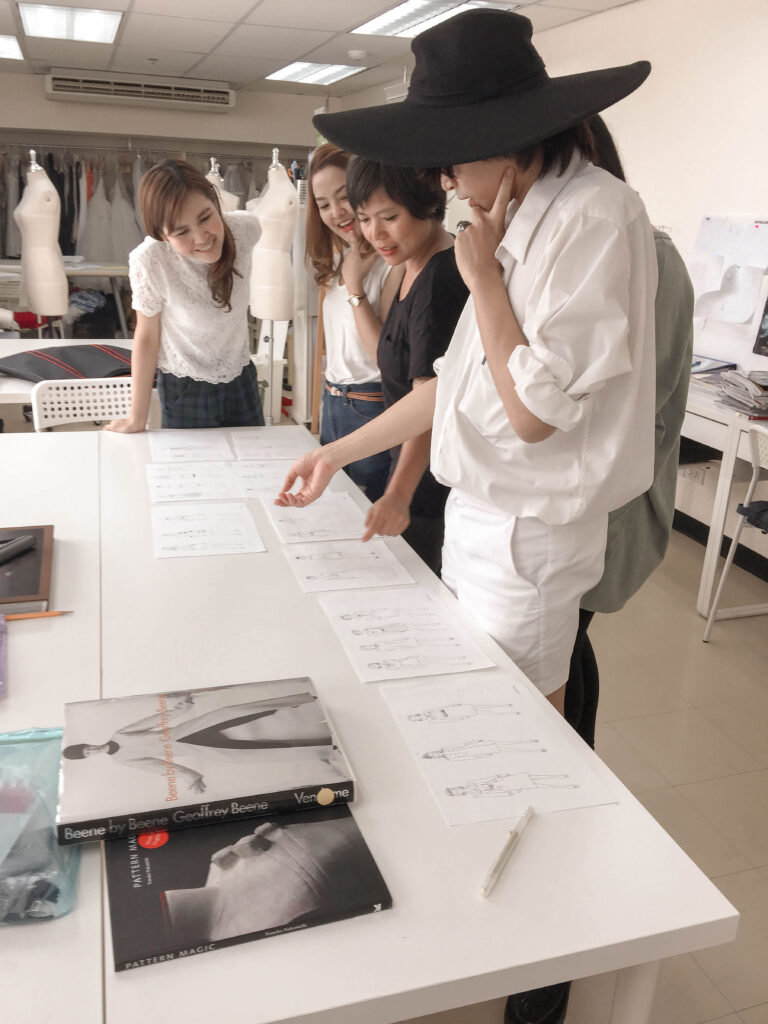 1. The Private Class : "Introduction To Fashion Design"
Since 2020, I paused a group class in Bangkok due to the pandemic. However, I reopen the Private class to beginner students in 2022. The class is onsite only. For more details about the class contents, please see "Private Classes".
This class will be taught in English or Thai language. For foreign students, you can request a compact schedule for your stay in Bangkok (6 weeks doable). Please note that this is a private tutoring service, not a school. We can't provide a letter to apply for any visas.
It is possible to take this class with your friends, the maximum of 3 students for the private class. Please ask for the discounted rate for your consideration.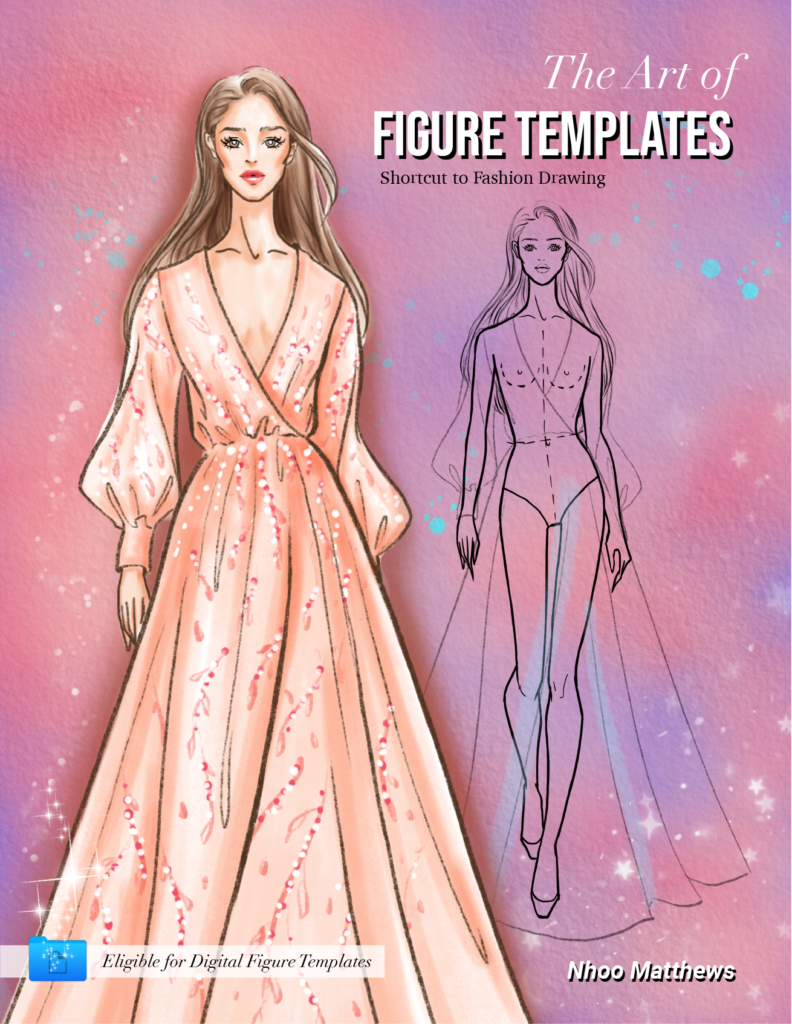 2. Self-Study with my book and sketchbooks
The photo on the right is the cover from my book "The Art of Figure Templates. Shortcut to Fashion Drawing". It is available in eBook version in my shop and paperback version on Amazon. I wrote this book because I want to share the practical techniques to everyone who want to learn figure drawing, regardless of his/her drawing skill, to be able to do it fast!
You will learn how to draw figure drawing using my fashion figure templates to guide you while you draw. There are coloring lessons, how to dress the figure, how to utilize the figure templates for your workflow. You will be able to request a PDF file for the figure templates once you purchased the book in paperback version.
Visit Self-Study section for the details and recommendation.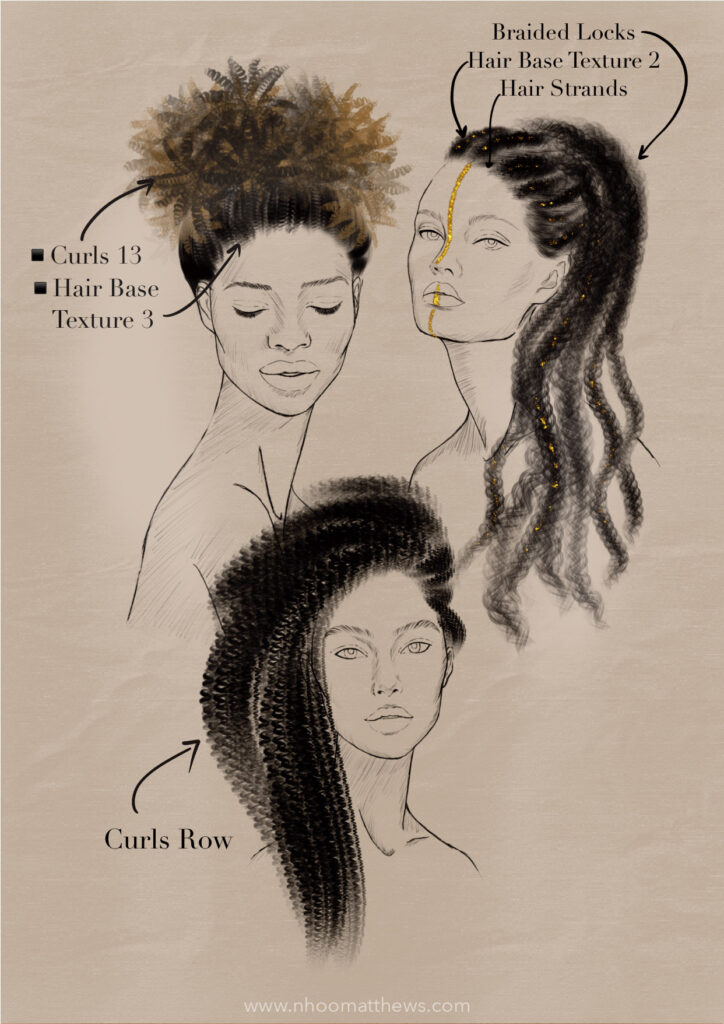 3. Patreon Exclusive Tutorials: Procreate Fashion Illustration
Got an iPad? You may want to learn fashion drawing digitally. You will need to have an iPad + Apple Pencil + Procreate app then you are good to go!
On the Patreon channel, it's not a course that you will learn from A-Z, but you will find some tutorials for the beginners to get the hang of basic tools in Procreate. Most of the tutorials will show you how to draw garments, fashion figures, ect. The video tutorials are supplementary to my digital products that I sell on my Etsy store.
For the patron who sign up for VIP Fashion Studio tier, you will get digital items such as Procreate brushes, fashion figure templates for your rewards and you can use that along with the video tutorials. For more info and tutorial samples, see Patreon.