Hello,
I've recently come across a really cool website for Graphic Design contents that featured one of my Procreate brushes "Liquid Foil". I really enjoyed the recommendation and insightful thought about the color palettes and the glitter brushes that were recommended in the blog. Some color palettes are free, some aren't. They are all very pretty! Visit this website for the full article! DelightfulDesignStudio.com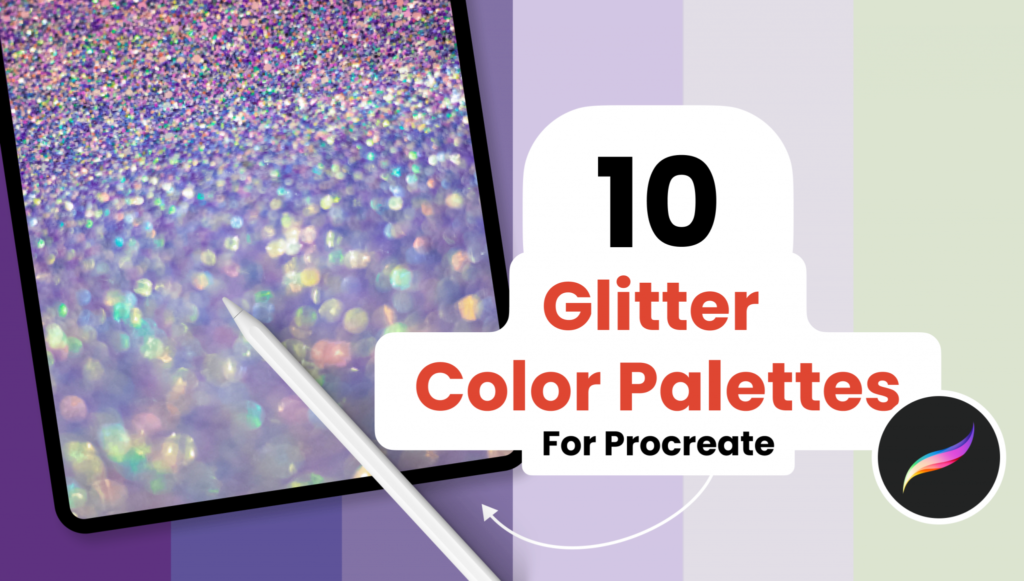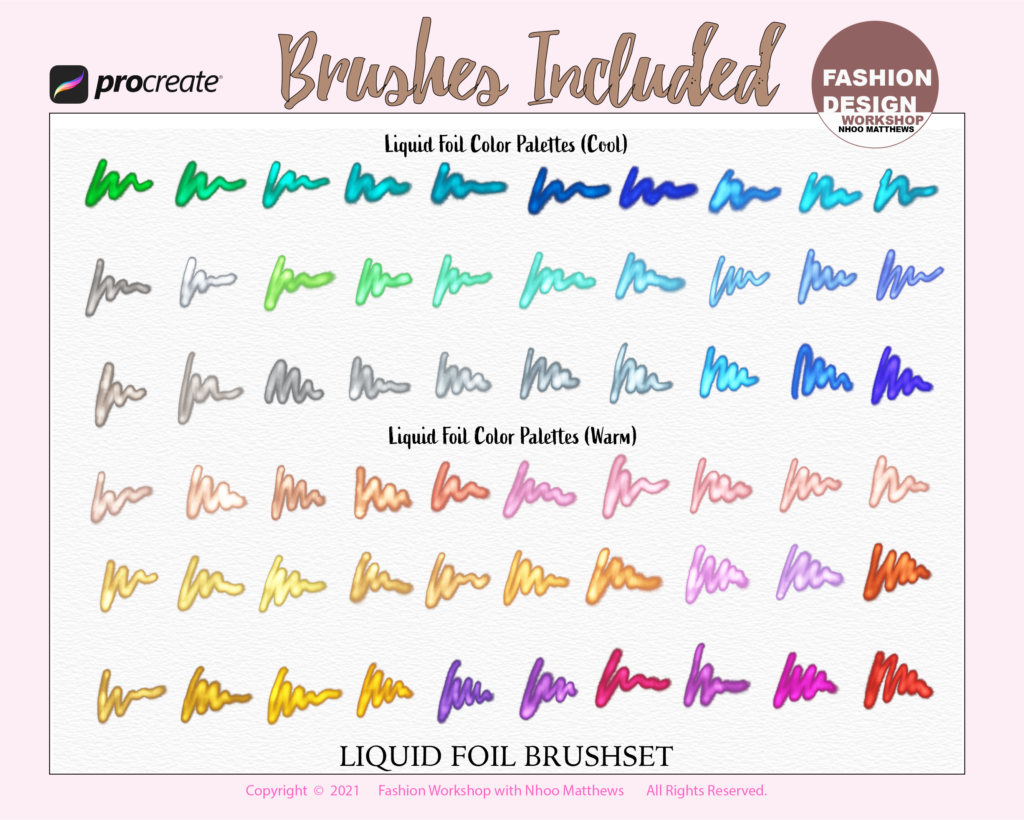 The Liquid Foil brush is available on my Etsy Store. It is one of the best selling items since it was sold! Very proud of this one 🙂 Let me know if you have tried them and please share your artwork with us by tag me on the Instagram story @fashionworkshop.bkk 📌
Thanks to Delightful Design Studio for feature my Procreate brushes and color palettes!